Arsenal youngster Joe Willock has been one of the Premier League's success stories over the last few weeks. The young Englishman joined Newcastle United on loan in January, and he has become a huge star there.
Willock almost single-handedly saved the Magpies from relegation. The midfielder broke a couple of long-standing records as well over the last seven games, and every Toon fan would love to have him back for next season.
There have been conflicting reports about Arsenal's stance recently. Some claim that the Gunners will cash in on him this summer, while Mikel Arteta revealed himself that Willock will surely be at the Emirates next season. (Read here)
Newcastle fans have had their fingers crossed for a while now, but it looks they will end up disappointed.
Willock: Goodbye, Newcastle
Willock took to Instagram today to bid farewell to Newcastle United, their players, staff and supporters. His post looked very emotional and it has led some Magpies fans to believe that he has dropped a big hint.
The Arsenal man chose to end his long message with the word 'goodbye'. That has convinced Newcastle supporters that he will not return there next season, which is excellent news for Gooners.
If the 'goodbye' is real, Willock must have heard from Arteta and Arsenal that he will be retained at the Emirates next season.
That is excellent news. Willock has shown over the last few weeks that he has the ability to perform consistently in the Premier League against some of the best teams in the country.
He has scored more goals since his loan move away than all of our midfielders combined as well, which shows just how helpful he could be for Arsenal if he is given regular chances next season.
Newcastle fans, predictably, are distraught with Willock's goodbye.
Here's how a few of them reacted to his message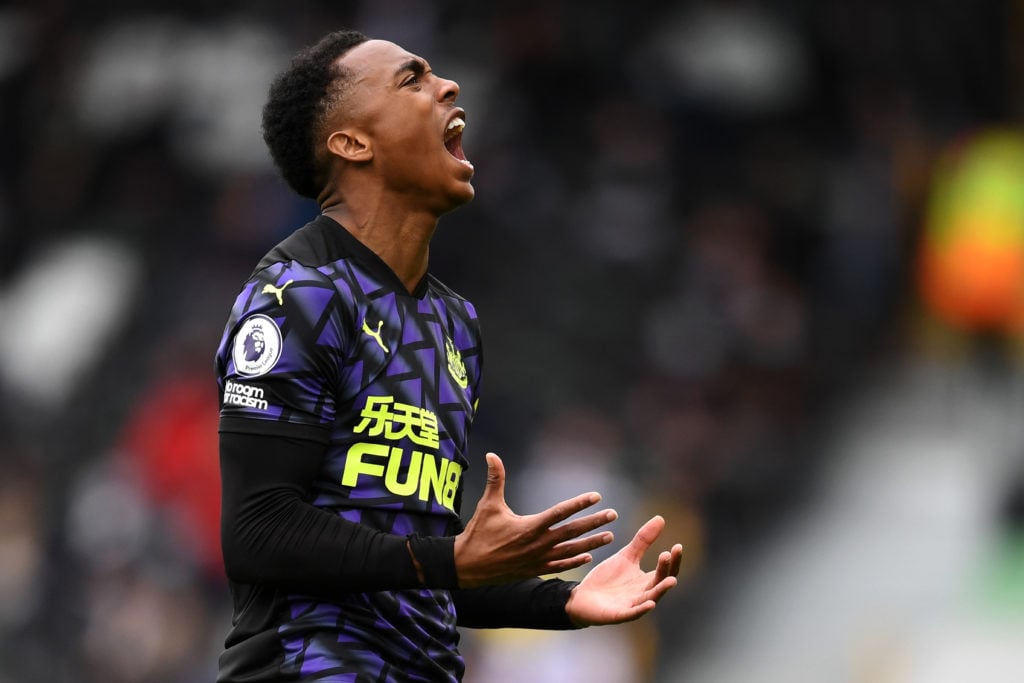 Related Topics
Have something to tell us about this article?
Let us know