Trevor Sinclair has urged James Maddison to emulate Jamie Vardy by rejecting a move to Arsenal this summer.
Leicester's title-winners in 2016 caught everyone's eye. Many top clubs were interested in their star players and Arsene Wenger almost secured a deal to bring their top scorer, Vardy, to the Emirates that summer.
However, after everything was agreed, the Englishman decided to reject Arsenal. He chose to stay at the King Power and he will undoubtedly go down as a Leicester City legend as a result.
Sinclair: Maddison should reject Arsenal like Vardy did in 2016
The former West Ham and QPR winger said on TalkSport: "I think Jamie Vardy has probably given him (Maddison) the blueprint. He was linked to Arsenal a few years ago, he stayed and he has been brilliant for Leicester. They have managed him.
"[Leicester have] New training facilities. One of the best managers in the world. You look at that midfield. He (Maddison) is playing in front of Ndidi and Tielemans. You know what you are getting with them kind of players.
MORE ARSENAL STORIES
"If he can stay injury-free this season, it can be a massive season – at Leicester City – for James Maddison."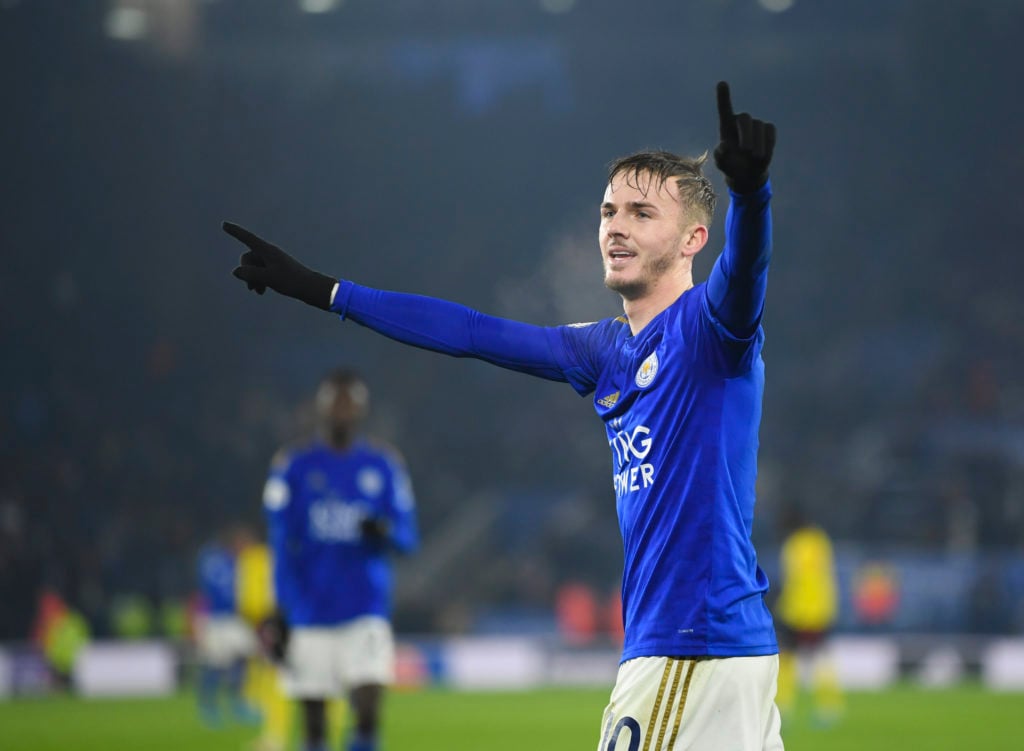 The Insider's View:
Vardy did what he did in 2016 and fair play to him, it has proved to be the right decision. However, Maddison's case is a completely different one and it has nothing to do with what his teammate did a few years ago.
When Vardy rejected Arsenal, he was nearing 30 already. A decision about a player's future at that age is completely different compared to what someone like Maddison should do at the age of 24.
Pundits have been going on and on about how Leicester are ahead of Arsenal at the moment. However, with all due respect to the Foxes, the Gunners will always be a bigger club than them, and a move to the Emirates will always be tempting for players like Maddison.
Related Topics