Arsenal are still pushing to win the Premier League title over Manchester City this season, and Pep Guardiola has made a prediction about the Gunners.
Mikel Arteta's side stayed on top of the table for most of the campaign, but when it mattered the most, injuries cost us and we ended up dropping nine points in four games.
City overtook us and are now the league leaders, but Pep Guardiola thinks it's not done just yet.
Manchester City boss Pep Guardiola makes a prediction about Arsenal
Arsenal are currently just one point behind Manchester City in the Premier League table, but the champions do have a game in hand over us.
That makes them the absolute favourites to win the title with so few games left in the season, but Guardiola thinks his side have no margin for error.
The Manchester City boss, speaking in his press conference yesterday, seemed convinced that Arsenal will not drop a single point from now until the end of the season.
He said: "I think definitely they are going to win their three games.
"I would like them to drop points, to be honest, but I think they will get nine points."
Mind games?
The last thing Arsenal need right now is complacency – with these comments, Pep Guardiola is probably trying to induce that into our young squad.
Arsenal cannot be under the impression that the next three games are in the bag. Yes, the fixtures against Nottingham Forest and Wolves seem very winnable on paper, but there are no easy games in the Premier League, and we've learned that the hard way this season.
Mikel Arteta will make sure none of his players will listen to Guardiola's comments. They could easily be mind games to make Arsenal's youngsters get distracted, which would then benefit Manchester City.
All we can do now is ignore all the noise, take each game at a time, win them all, and hope Manchester City slip up.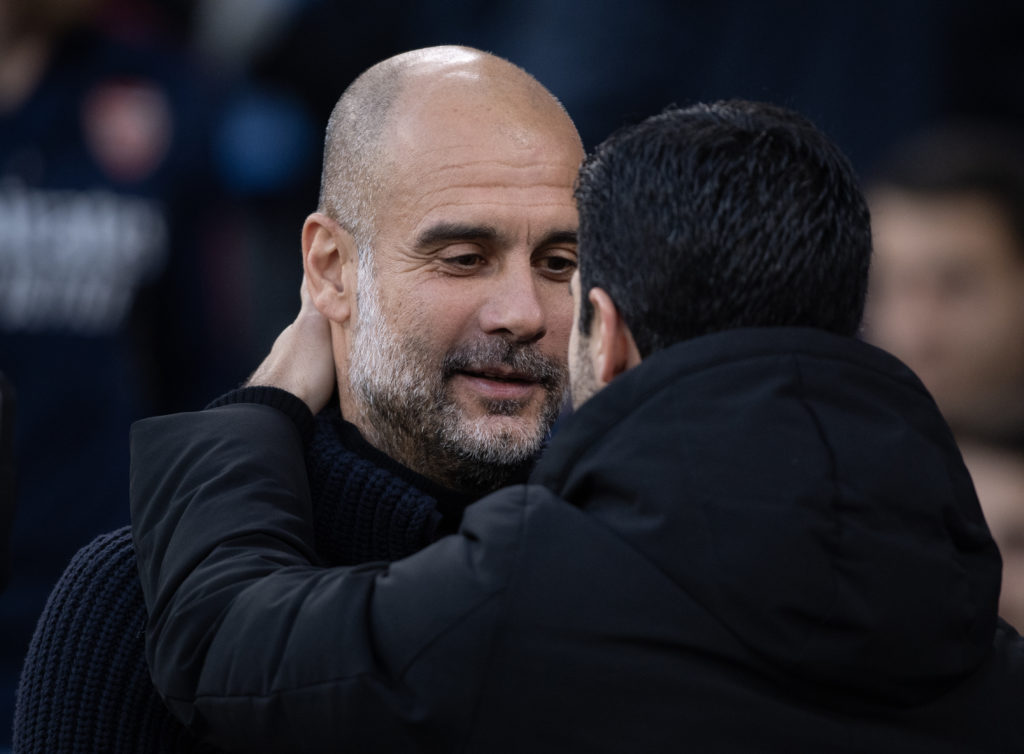 Related Topics
Have something to tell us about this article?
Let us know