If there's anything that would out-do Arsenal signing Sol Campbell from Tottenham Hotspur, it would be the Gunners luring in Harry Kane this summer.
Campbell was Spurs' captain all those years ago and was on his way to becoming a club legend. As he approached the end of his contract, he publicly promised he'd stay at Tottenham, only to move to Arsene Wenger's Arsenal on a free transfer.
Kane is not quite at the end of his contract, but his future is up in the air. Would he join Arsenal?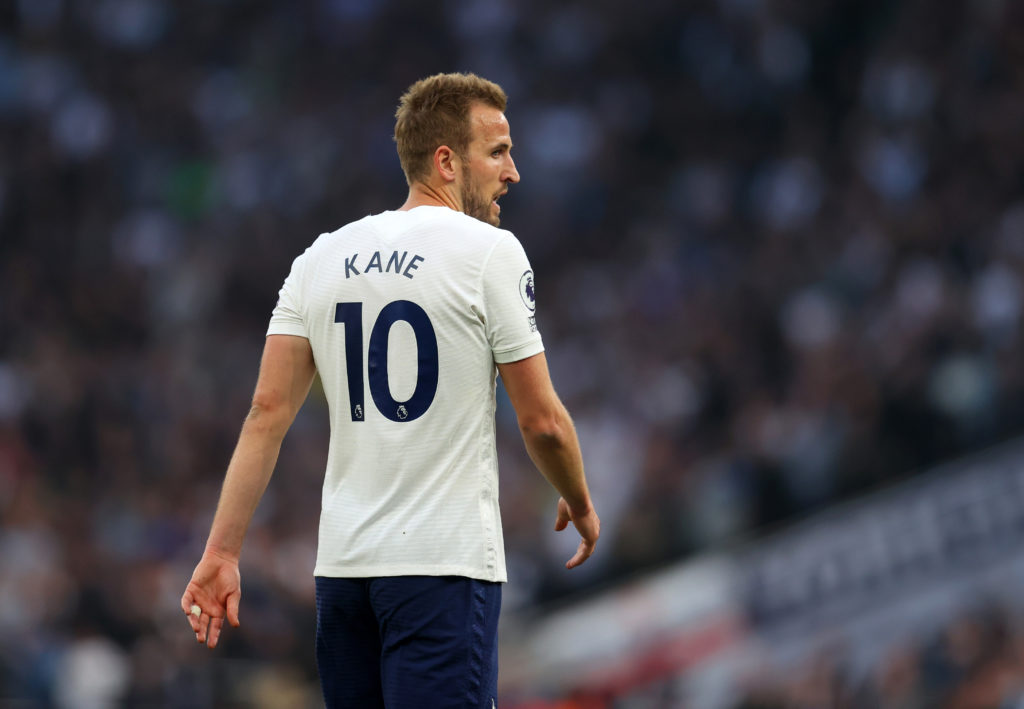 Tim Sherwood comments on if Harry Kane would join Arsenal this summer
Former Tottenham Hotspur manager Tim Sherwood has been speaking about Harry Kane's future and who he could join in the Premier League if he leaves Spurs.
The £100 million-rated Englishman, as much as we hate to say it, is one of the best players in the world. He is exceptional and has the ability to win games on his own.
Kane will enter the final year of his contract this summer, and considering the mess Tottenham are in right now, there's every chance he'll ask to leave the club before the start of next season.
Sherwood, unsurprisingly, says he'll not join Arsenal or Chelsea.
He told talkSPORT: "Has he got a better chance of winning something staying at Tottenham or moving to a Manchester United? They are probably the only real choice out there for him.
"He's not going to go to Arsenal. He won't go to Chelsea. He won't let that happen."
The Insider's View:
It's no shock that Kane won't join Arsenal, nobody ever thought he would. But imagine a world where this happens…
Tottenham fans are still not over the fact that we took Campbell, who was one of their best players. The legendary defender won seven trophies with us, including two Premier League titles.
As Gooners, we're no fans of Kane, but the thought of him leaving Tottenham and joining Arsenal is just hilarious when you think of the reaction that'll come from our noisy neighbours.
Maybe, Edu could do something next year when he becomes a free agent – just to wind Tottenham fans up.
Related Topics
Have something to tell us about this article?
Let us know