Former Premier League goalkeeper Ben Foster has defended Arsenal star Aaron Ramsdale, following criticism he received after Sunday's victory over Manchester United.
Arsenal won 3-1 in a dramatic game but initially went behind after Marcus Rashford opened the scoring in the first half, and Ramsdale has been highlighted for his role in the goal, which saw him get a hand to the shot but could not stop it from hitting the back of the net.
Scrutiny over Ramsdale has increased since the arrival of David Raya this summer, but Foster has now defended the England international, claiming on his YouTube channel that the shot was too good, and that Ramsdale would not have been blamed if he did not manage to get a hand to it.
"No Chance," he stated when asked if Ramsdale was to blame.
"Do you know what, I knew as soon as he gets a bit of a hand on it, and it still goes in, he would be thinking, 'God sake I almost wish it had just gone in without getting a hand on it.'
"If you get a hand on it, people go, 'he should have saved it; but if it had just gone straight in you go 'it was a great finish.'"
MORE ARSENAL STORIES
Should Ramsdale be under scrutiny?
Ramsdale was unlucky that Rashford's shot found the back of the net, and more blame should be assigned to the outfield players who gave the ball away during an attack, and allowed him space to get the shot off in the first place.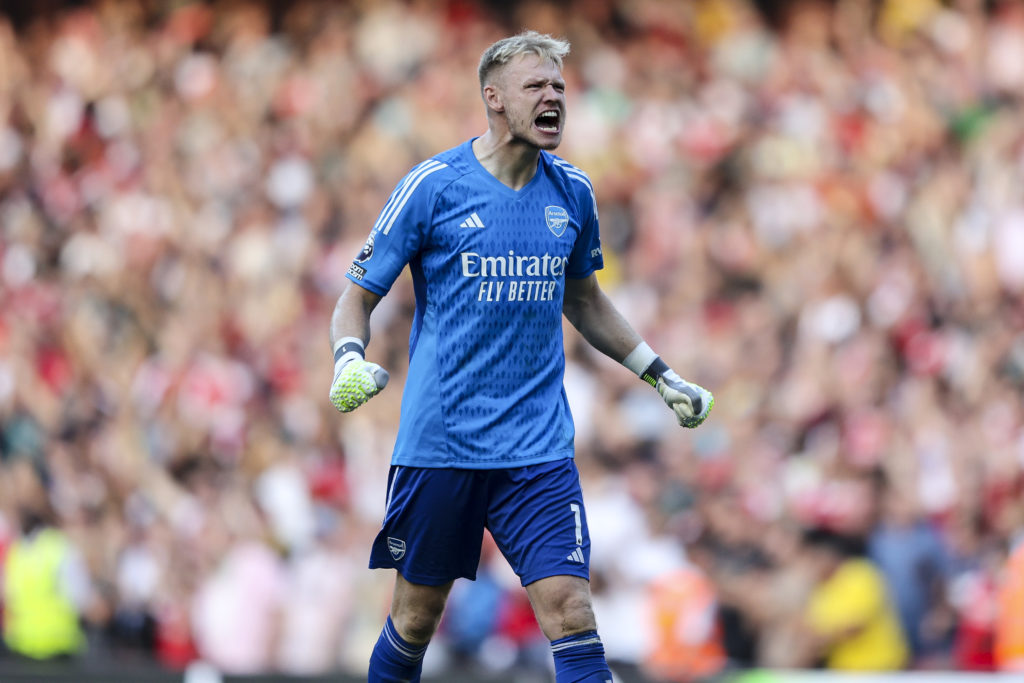 Whilst Raya is an excellent goalkeeper, having him in the squad should not mean that Ramsdale receives more criticism, and the Englishman should keep his spot for the next Premier League game.
Raya can come in for the Champions League and Carabao Cup fixtures in September, at which point Mikel Arteta can thoroughly assess whether he should overtake his trusted number one.
Ramsdale was excellent last season, and a lot of faith has been invested in the 25-year-old over the last two years.
Related Topics