Newcastle United boss Steve Bruce has publicly claimed that Arsenal midfielder Joe Willock is his number one target this summer.
The Magpies boss has never kept his desire to bring the 21-year-old back a secret. He has always believed that there's a deal to be done, but Arsenal are making him wait, and he has now sent a strong message to Mikel Arteta.
Bruce claimed that his side are doing everything possible to sign Willock this summer, but he made it clear that they will not wait forever. If Arsenal don't make a decision soon, Newcastle will give up and look for another midfielder elsewhere.
Steve Bruce: Willock is my number one target, but I won't wait forever
He told BBC Newcastle's Matthew Raisbeck, as per The Shields Gazette: "We're doing our utmost to try to make Joe Willock work, we're doing everything we possibly can.
"He's Arsenal's player and we must respect that. But, we can only explore it for so long – and that time is going a bit short.
"We can't wait forever. We've made it pretty obvious all summer that he's our number one target, so we'll keep working away at it and see if something can develop. But, there comes a cut-off period."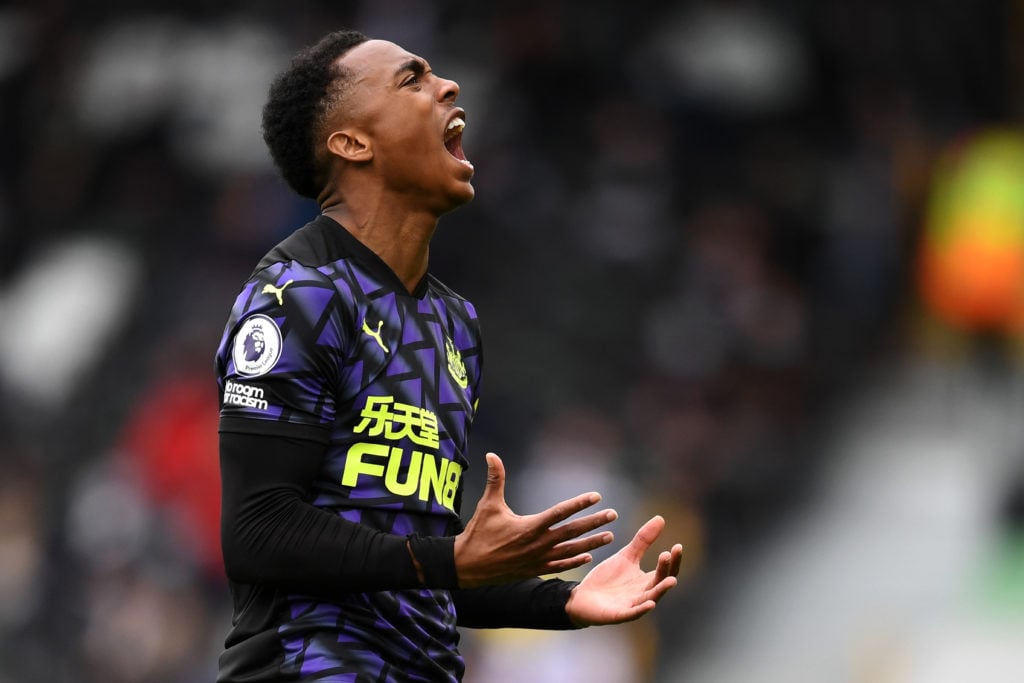 The Insider's View:
Bruce is right to push Arsenal for an answer regarding Willock, but Edu has plenty on his plate already. He has a lot to do with respect to player contracts at the Emirates, as well as complete deals for our own signings.
If Newcastle want Willock, they'll have to wait till we make a decision. That could take a couple of days or a week, or even until the final few hours of the transfer window. If the Magpies cannot be patient, they're free to look elsewhere.
However, if Arsenal really want to sell Willock, it has to be done in this transfer window. His value has never been higher and considering that he has already entered the final two years of his contract, his stock will only come down in the coming months – unless we extend his contract, of course.
Related Topics
Have something to tell us about this article?
Let us know