According to Football London, Leicester City will try to sign Jesse Lingard if James Maddison joins Arsenal before the end of the transfer window.
The Gunners have been heavily linked with a move for the Foxes number 10 for over a month now. A deal seems extremely difficult due to Leicester's demands of over £60 million, but Brendan Rodgers wants to be prepared, just in case Arsenal manage to this over the line.
As a result, the Leicester boss has lined up Manchester United star Lingard as an option after the Englishman's fantastic spell on loan at West Ham United in the second half of last season.
Lingard eyed to replace Maddison at Leicester
If Leicester lose Maddison to Arsenal this summer, they will need to bring in a replacement. The 24-year-old is arguably their most important player and his departure will leave a massive void in the heart of their squad.
Rodgers is right to line up a replacement, and Lingard, based on what he showed last season, is a fantastic option.
However, the funny thing here is that the Manchester United midfielder was rumoured to be on Arsenal's radar as well before Mikel Arteta and Edu turned their attention to Maddison.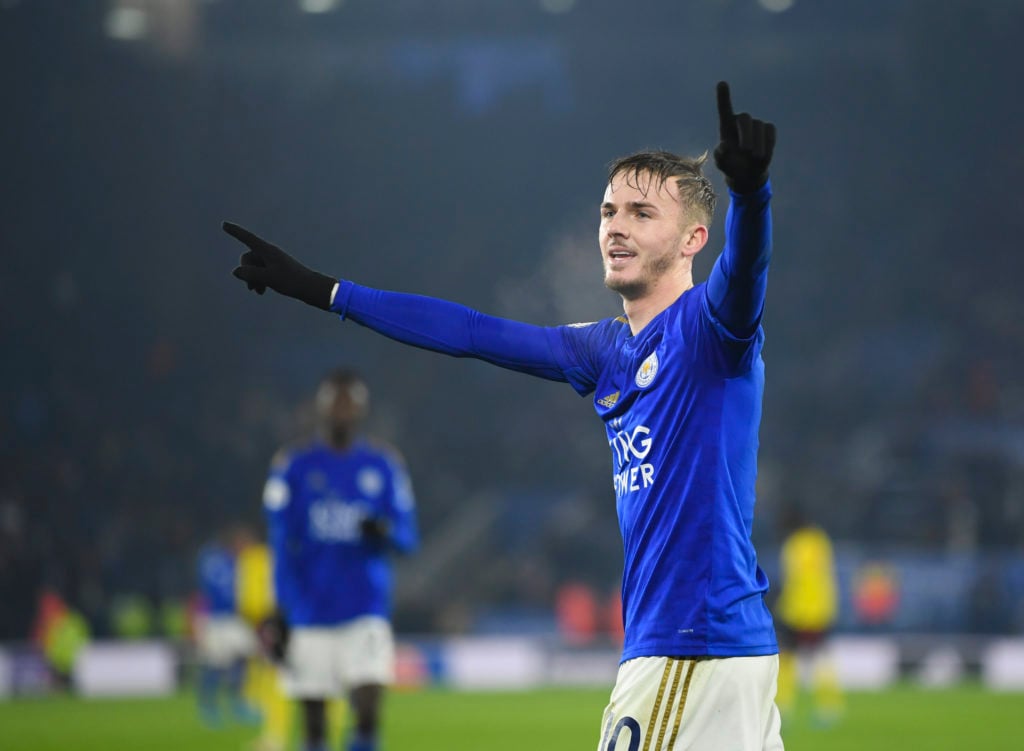 Arsenal were interested in Lingard in April
Back in April this year, Lingard was the talk of the town. He was among the best players in the Premier League and with his Manchester United future up in the air, Arsenal reportedly considered signing him.
The Sun revealed about four months ago that the Gunners had made tentative inquiries about signing Lingard. The report even claimed that Arsenal considered him back in the January transfer window – before we signed Martin Odegaard on loan.
Football really is a funny game, isn't it? One moment, Arsenal want Lingard, but soon after, the Englishman could go on to replace a player the Gunners could sign instead of him. Hopefully, this happens and it all works out for everyone.
Related Topics
Have something to tell us about this article?
Let us know