According to a report from The Athletic, Newcastle United are willing to exhaust their entire transfer budget to sign Arsenal midfielder Joe Willock this summer.
The Englishman enjoyed a stunning campaign on loan at St James' Park in the second half of last season. Newcastle fans would love him back this summer and Steve Bruce has been extremely vocal about his desire to bring him back as well.
Multiple reports claimed recently that the Magpies are close to securing another loan deal for Willock. However, that really doesn't make sense for Arsenal as the midfielder has already entered the final two years of his contract.
The Gunners have to extend his deal if Edu is planning to loan him out again. Else, we will have to sell him this summer, and Newcastle are reportedly prepared for that if he's affordable.
Newcastle United are ready to blow their entire transfer budget on Willock
Newcastle's financial situation at the moment isn't great. Mike Ashley is unwilling to fork out a fortune on new signings when he's clearly trying to sell the club. That has made things extremely difficult for Bruce.
The report claims that the Magpies' budget only allows them to bring in one permanent signing and two other players on loan. They would obviously prefer Willock on another temporary move, but they are reportedly ready to pounce if he's up for sale for around £20 million.
If the Gunners agree to let Willock leave for that figure, Newcastle's entire budget will likely be exhausted. As far as Arsenal fans are concerned, that's the Magpies' problem, but should Edu even consider such a low offer?
Willock's worth a lot more than just £20m
Willock, labelled as a player with 'special qualities' by Arteta, has less than two years left on his contract, and that certainly puts Arsenal on the back foot in negotiations. However, there's absolutely no way he's only worth £20 million, even in today's difficult market.
The young Englishman almost singlehandedly saved the Magpies from relegation last season. He averaged a goal every 123 minutes and boasted a really impressive 76% shooting accuracy – better than every other Newcastle player. (BBC)
Edu shouldn't even consider a £20 million offer, let alone accept it. However, knowing our selling record over the last decade, it really wouldn't surprise anyone to see us let him go for that fee in the coming weeks.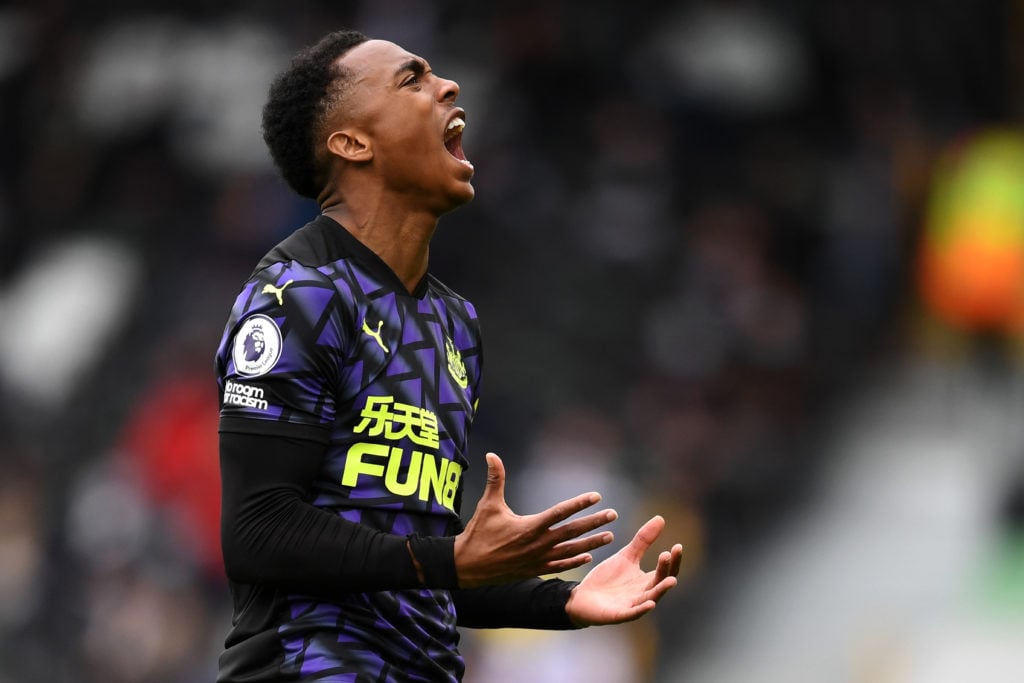 Related Topics
Have something to tell us about this article?
Let us know