Arsenal suffered a huge blow to their Champions League hopes last night thanks to a disappointing defeat at the hands of Newcastle United.
It was all in our hands, but back-to-back losses have pushed us down to fifth, and with just one game left to play this season, our chances of getting into the Champions League are as close to zero as anything can ever be.
What makes missing out on the Champions League worse is the impact Europa League football can have on our upcoming summer transfer window. We may well get snubbed by many of our top targets. Here's a look at three of them…
Three players who could reject Arsenal due to no Champions League
Gabriel Jesus
The Manchester City man is reportedly our number one target up top.
Fabrizio Romano revealed recently that Arsenal are preparing an opening bid to sign Gabriel Jesus this summer, but with Champions League football now looking unlikely, he may not even want to come.
MORE ARSENAL STORIES
The tiny glimmer of hope for Arsenal is the fact that Jesus and Mikel Arteta have worked together in the past. They know each other very well, and that could potentially sway a deal in our favour.
Youri Tielemans
Arsenal have been linked with a number of midfielders over the last few months, but none more than Leicester City star Youri Tielemans.
The Belgian will enter the final year of his contract this summer, and he's almost guaranteed to leave. A number of clubs are keen to sign him, but reports have revealed that Edu and Arteta have been encouraged about getting a deal done after speaking to the Belgian's representatives.
However, if a few Champions League clubs make a move for him, he may well decide to snub Arsenal this summer.
Darwin Nunez
There haven't been many better strikers in Europe this season than Darwin Nunez. The Uruguayan has scored 34 goals in all competitions, making him one of the hottest forwards available for sale in the upcoming transfer window.
Reports revealed back in March that Arsenal have made the first move to sign Nunez, who will cost a fortune this summer. But, the Gunners aren't the only side keen to sign him.
Clubs like Liverpool are rumoured to be interested in the 22-year-old Benfica man, and as much as it hurts to say it, a player is much more likely to prefer a move to Anfield than to Arsenal these days.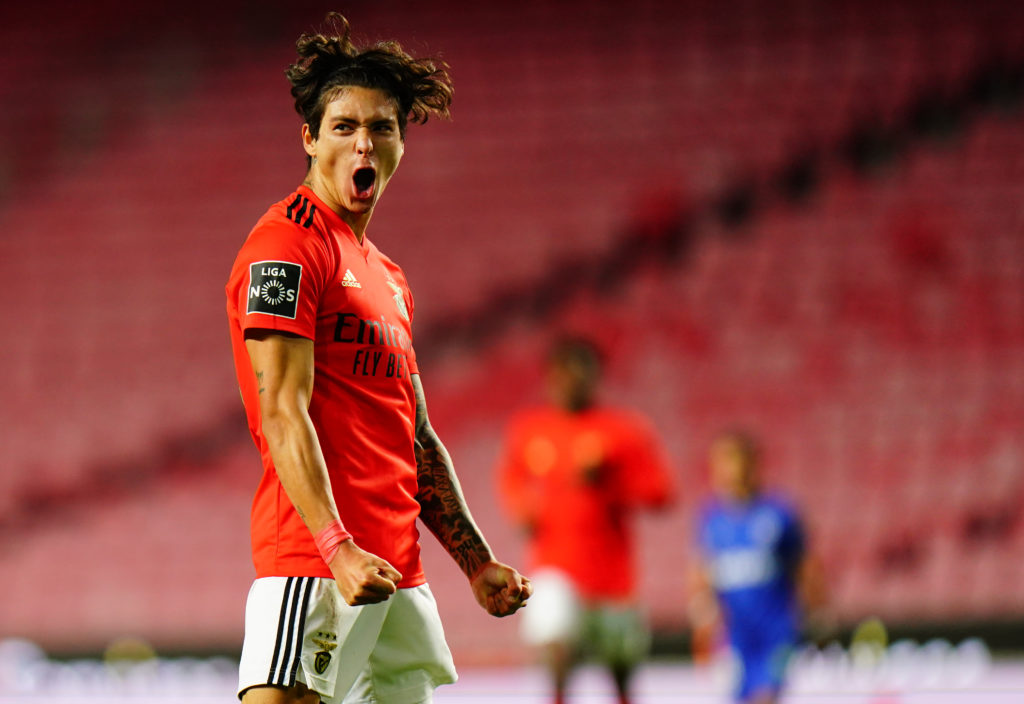 Related Topics