England boss Gareth Southgate has just announced his squad for their upcoming games against Switzerland and Ivory Coast, and four Arsenal stars have made the list.
English players at Arsenal have often been overlooked even when their performances have been on another level compared to some of the others that usually make the squad.
This time, Southgate has made the right call and our four Englishman have finally got the recognition that they deserve.
Four Arsenal stars named in the England squad
Gareth Southgate revealed his squad at 2:00 pm this afternoon and it is excellent news for everyone at Arsenal.
Aaron Ramsdale, Ben White, Emile Smith Rowe and Bukayo Saka have all got the nod and they're all expected to play a part as England take on Granit Xhaka's Switzerland and Nicolas Pepe's Ivory Coast at the end of this month.
MORE ARSENAL STORIES
Saka, Smith Rowe and Ramsdale made the squad last time but White was ignored. It's great to see him get recognised now and it won't be long before everyone agrees that he's the best English centre-half available.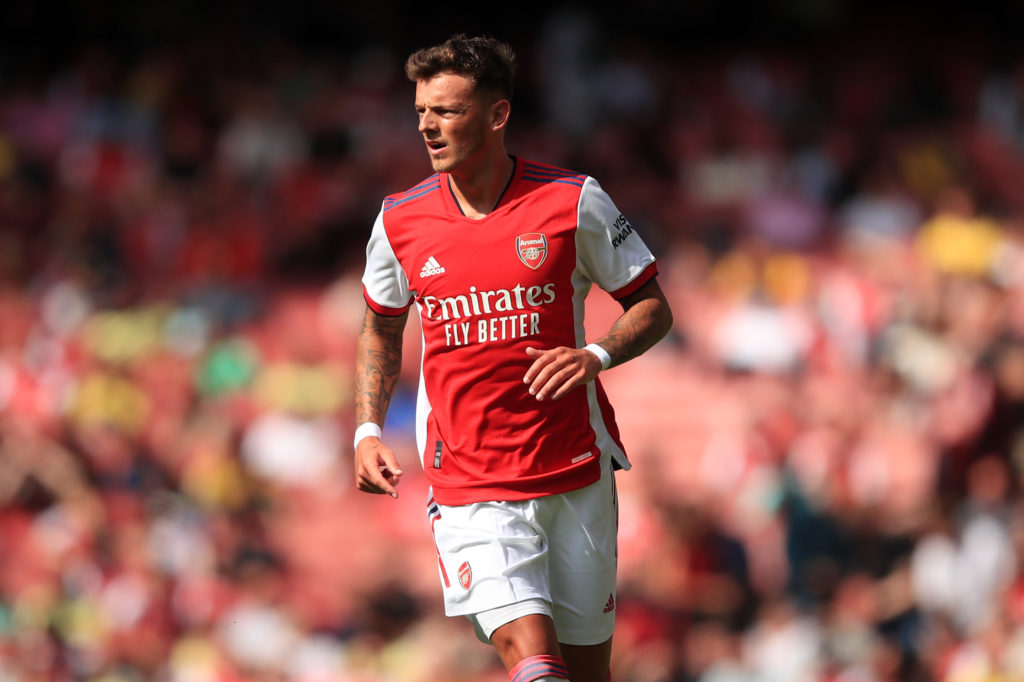 Fully deserved
It is no surprise at all that Saka has made the squad. He's the best young player in the Premier League and as he did every time he started at the Euros last summer, we're convinced he'll be a star this time too.
We must admit that we weren't sure Smith Rowe would get the call-up. He has been struggling with injuries and illness in recent weeks and even when he's been available, he has mostly started on the bench lately.
That's usually enough reason for Southgate to leave him out, but thankfully, the Croydon de Bruyne has received the call-up that he fully deserved.
As for Ramsdale and Ben White, they have been absolutely incredible this season and they are undoubtedly the best English goalkeeper-defender duo in the Premier League at the moment.
Related Topics